CatVibe, The Brand
Hello and thanks for checking out my website. My name is Catherine Vibert, aka CatVibe, but please call me Cat. Meow! The nickname CatVibe came to me years ago when I got my first email address. I noticed that my name happens to contract in a cool way and was only two syllables instead of five. Much easier. Over the years CatVibe became my brand name. It's even the license plate on my car. While my name has nothing to do with cats, my logo does. My cat, he's an orange marmalade tiny lion. He's like a bowl of butterscotch pudding, and that's why my brand color is butterscotch orange. My logo is the symbolic representation of my cat blended with my passion for cameras. A capital C with ears and a tail in front of a camera aperture. Isn't it cute?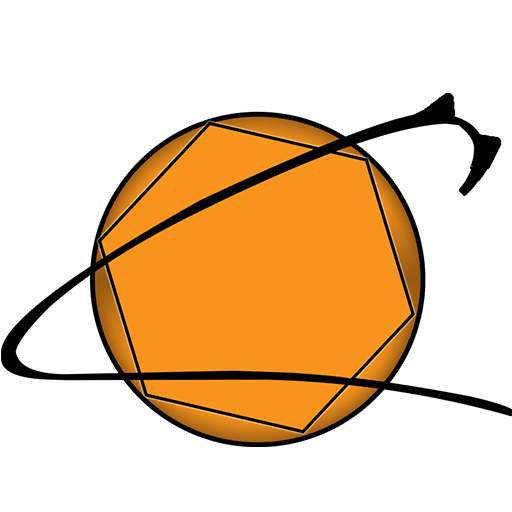 I dreamed this logo, and when I dream things, I usually make them happen. A logo is a tiny part of a brand—the bigger part is the message. My message? I'm a creative artist, a photographer and writer. A visionist. Using imagery and words and dreaming up dreams, I live to tell stories. 
As a brand photographer, I want to tell your business story and watch you succeed. 
My Business Story
I got my start in professional photography as a journalist, writing and photographing articles about people and their small businesses in a North Carolina community outside of Asheville. Since then, I've devoted myself to becoming really good at what I do. I'm commercially trained as an editorial and lifestyle photographer specializing in People.  I know my way around a studio and can light up a virtual storm, in studio or on location. I am personally lit up the most when I'm capturing people where they work, bringing their passions to life—or bringing creative visions alive through conceptual photography. When I'm telling someone's story through my camera, I'm in my happy place.
Many people are uncomfortable in front of the camera, often feeling they are not photogenic. I help people overcome those fears through pre-shoot preparation, visioning and laughter. You'll forget about the camera in a couple of minutes and we'll be trying to keep you from laughing too hard. You won't want to smear your makeup with laughing tears!
Together, we'll create kickass images that tell your business story. A story that tells your customers that you are confident, your business is trustworthy, and you are a professional. Authentic, yes, human, yes, but a professional. 
I love this work because I get to be exposed to so many stories, and I get to help people bring their stories to the world. Soul satisfying work.
Calling All Travelers
Do you love to get out there and see some world? I have an unquenchable thirst for adventure and meet clients anywhere in the world. If an exotic lifestyle session is what you need, let's go! Or stay tuned to my schedule and meet me where I'm going anyway. Can you even imagine how much fun it is to have a personal branding photoshoot while on vacation in Thailand or Paris? You'll have a thousand reasons to smile.
I live in a tiny Northern California town called Ukiah and travel all over the San Francisco Bay Area, California, and The World to photograph people and tell their stories.
Invest in your brand, you and your business deserve it. How can I help you to Pop, Shine and Glow Your Business™?  
Publications:
Culture
Surreal Beauty
Marriott
Asheville Mountain XPress
Asheville Citizen Times
Ashvegas
The Fairview Town Crier
Carolina Country
Aspire Magazine (Cover)
A Few Recent Clients:
Adventist Health
Dolma Tibetan Carpets
The Amazing Doctor Zymes
Arts Council of Mendocino County
Mendocino Dance Company
Savings Bank of Mendocino County
Ukiah Valley Chamber of Commerce
SIP Mendocino
DG Creative Branding
Jendi Coursey Communications
David Palma Properties
Dragonfly Landscapes
Victor Chiarizia Glass
Blue Ridge Mountain Creamery
Regeneration Studio Craftsman's Guild
Prime Mortgage Asheville
Liftoff Leadership
Goodwill of Asheville
Decision Driver Analytics
Bella Dress Me Fashions
McKinney Gough Hats and Fashions
Grateful Threads Organics
View our Privacy Policy