Pop, Shine & Glow Your Business™
Portrait, Lifestyle & Personal Branding Photography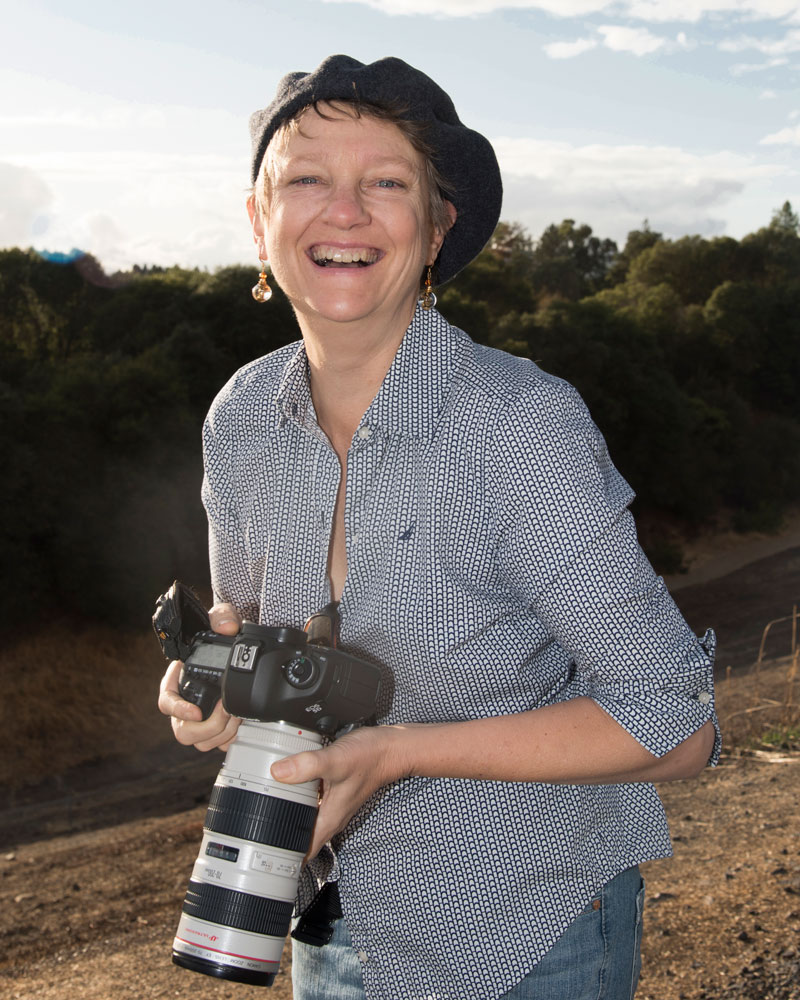 Catherine Vibert aka CatVibe

UPSCALE YOUR BUSINESS PHOTOGRAPHY WITH
CatVibe
Solo Entrepreneurs and Micro Businesses have something in common with large corporations—to succeed in today's visually driven, social media world, all businesses need impactful, dynamic imagery to compete. Corporations may have that covered with their giant marketing budgets, but what about you? Are you just starting out, or perhaps rebranding for impact. Maybe you work from home, a lone wolf in sweats, conquering the world from your computer while the kids are at school… Maybe you run a three person operation making some kind of killer product from your garage…
It doesn't matter how tiny your business is or how photo shy you are, your dreams are big and you want to grow into them. Basically, your visuals need to kick-ass if you want to reach your goals. Do yours VIBRATE with authority, professionalism and brand message?
Get the very best pictures for your business because it really matters. Personal Branding and Small Business Photography with a portrait and lifestyle specialist will help your business soar to new heights. Because you and your business baby deserve to be seen.
Be seen, beautifully. Get the VIBE.