Pop, Shine & Glow Your Business™
Portrait, Lifestyle & Branding Photography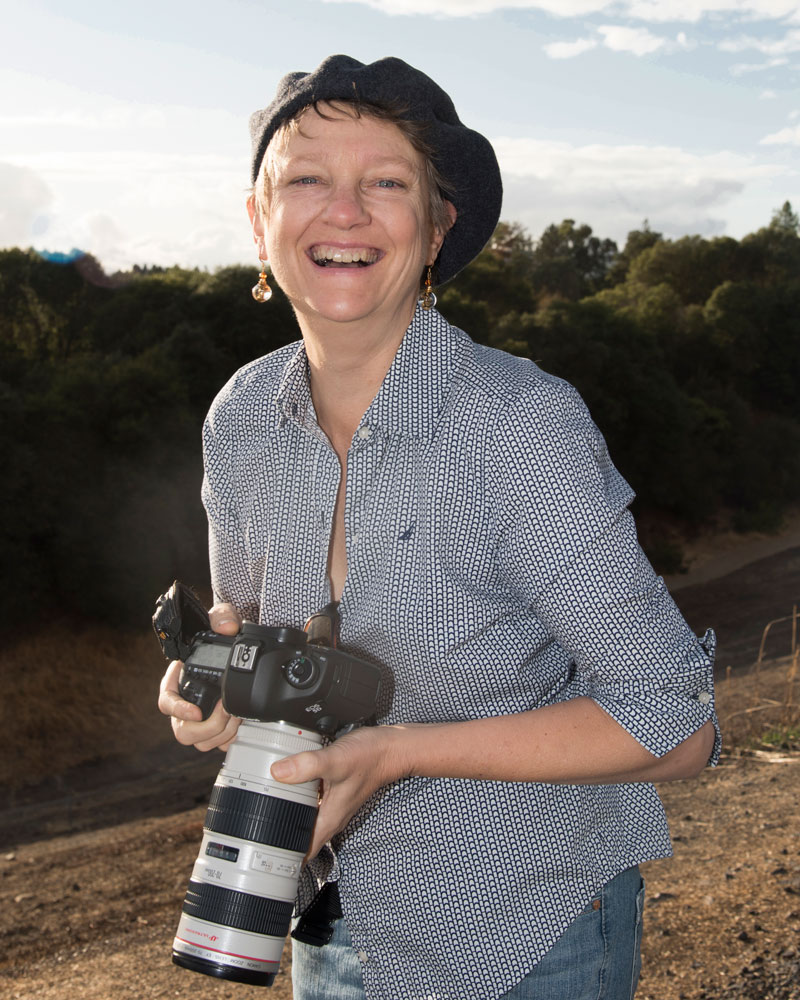 Get Kick-Ass Pictures For Your Business
with CatVibe
Solo Entrepreneurs, Small Businesses and Corporations have one thing in common—to succeed in today's visually driven, social media world, all businesses need impactful, dynamic imagery to compete.
Basically, your visuals need to kick-ass. Do yours?
Get the very best in Branding, Marketing, Editorial, Lifestyle and Portrait Photography and take your business to new heights. You and your business baby deserve to be seen.